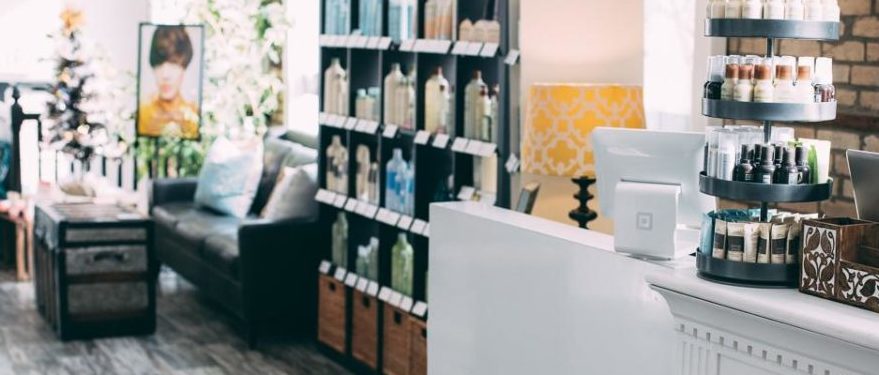 Being kind to our environment and our guests is our top priority. We are committed to offering exceptional service in a earth friendly atmosphere. Using 97% naturally derived hair color, skin care, body care, and hair products, we truly believe that Beauty is what Beauty does.
It is all about guest experiences. From complimentary moments of wellness with every service to a fun, and inviting atmosphere we want you to feel comfortable and leave satisfied.
We believe in educating our team to stay current on trends and techniques. Our team is educated by our very own in salon coaches who travel all over the united states to learn from top educators. In addition, we offer different levels of service providers based on their education and expertise so we can find the perfect fit for our guests at a price point everyone can afford. In the end, we have a growing team and a happy guest.
Our team is composed of creative service providers that are free to express their individuality and care for our guests. Each team member is as unique as the next, so finding a perfect fit for a great experience is our mission because we see your appointment as more than just a service, but as a trusting relationship.
We are committed to building a strong community, in our salon and in our town. From community events to creating lasting relationships with our guests, we love to connect with the world around us. You can see it in the way we interact with each other, our guests, and the local businesses that help support a thriving town. Because we love what we do.