additional time and color may change the price of service
no wash included, parent presence required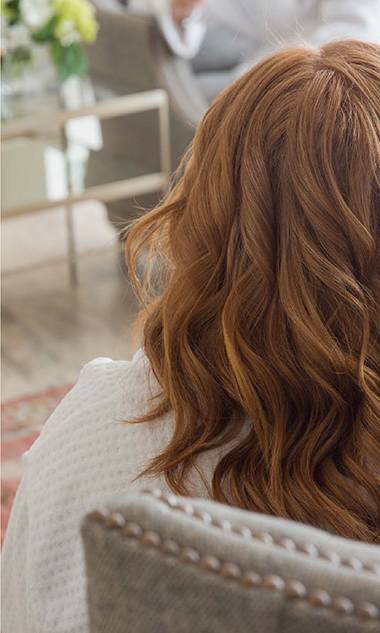 A 20% gratuity will be added to your services.
base color & partial foil $105
root touch up & foils on top and sides
add any of the following to your hair services to enhance your experience for $15 / each. please allow up to 15 minutes of additional time per enhancement.
let the power of pure botanicals infuse your hair and increase moisture and protein while you relax with a hand and arm massage. this treatment will instantly improve the condition of your hair. invigorating scalp treatment let our therapists choose the right formula to address oily to dry scalp conditions with a customized scalp treatment.
refresh your brows, lip, or chin with an express facial waxing. $15 per chosen area.
our stylists will use a guarded razor to ensure you leave with the closest shave possible. followed by a relaxing neck massage with aveda's men's aftershave, this is the best finish to any haircut.
relax and unwind with a 15 minute scalp and neck massage, infused with your favorite aveda aroma. this is a great way to start your experience at lakeside.
leave the salon looking your best with a mini makeup application. includes concealer, light facial coverage, mascara, and lip color.